Posted by Ryan Haylett on 12th Feb 2015
Looking for a few last minute cards to give out on Valentine's Day? Look no further, I've got seven for you to print and hand out!
1. For people Taylor Swift dated (everyone)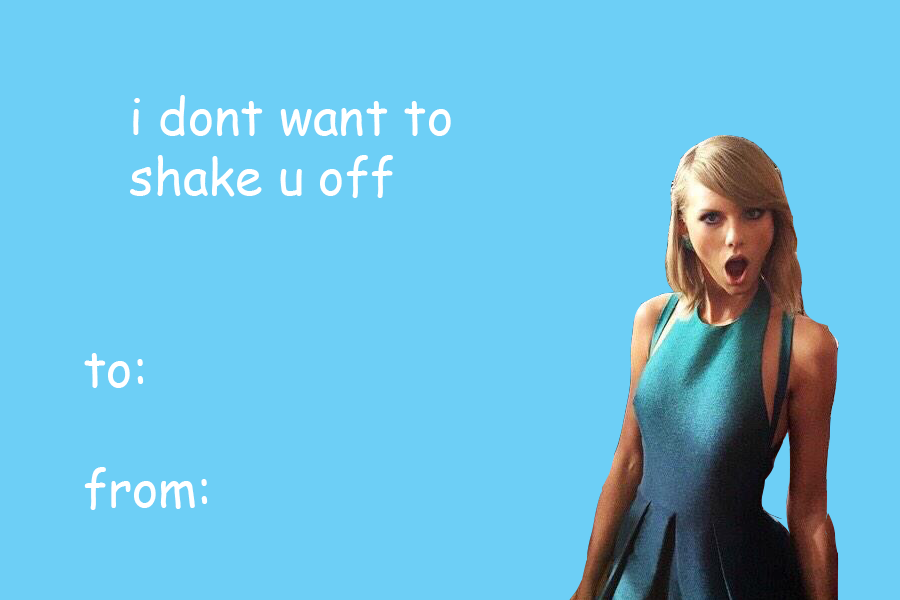 2. For your PokeNerd friends
3. For Game of Thrones fans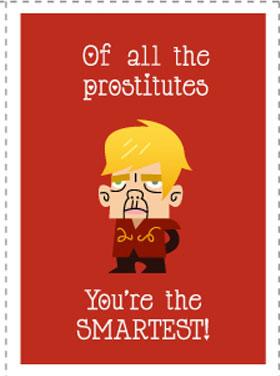 4. Everyone's favorite awkward pervert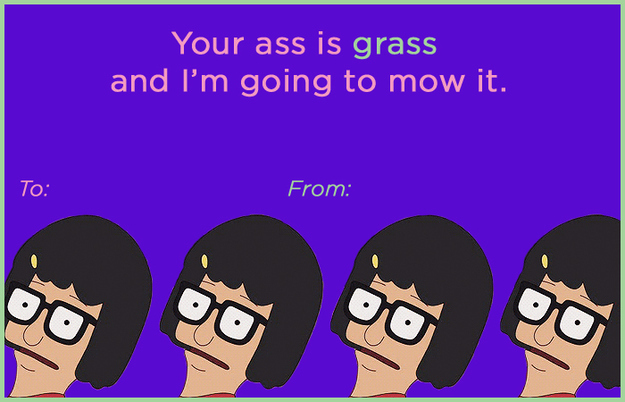 5. Kirby has had a lot of guys in him, hasn't he?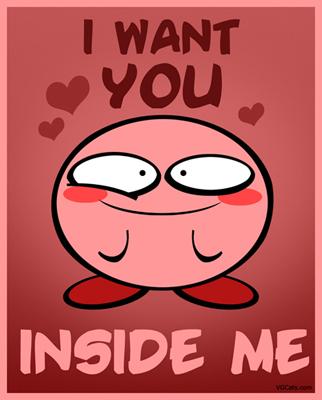 6. The sad truth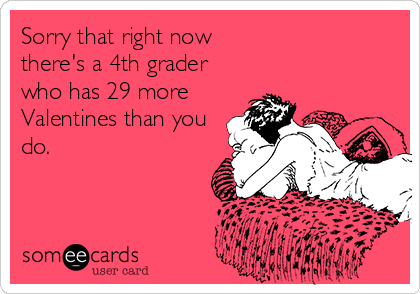 7. For your ladies